Prices and payment methods
The "BCR" project would make your dream about smart and comfortable home that has everything for good living and rest come true. For the realization of your dream, modern apartments are offered on very favorable terms:
Up to 22 years
Bank mortgage
Up to 2 years
Installment payment
From 2200 AZN
Prices starting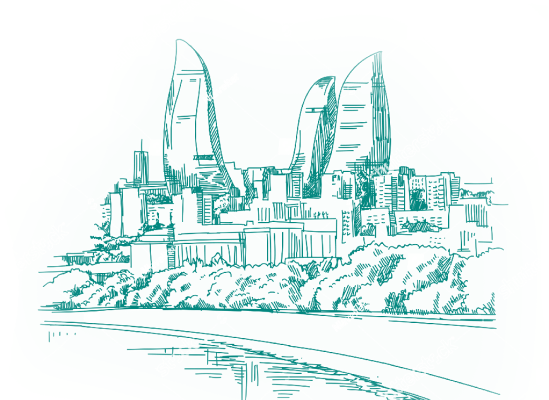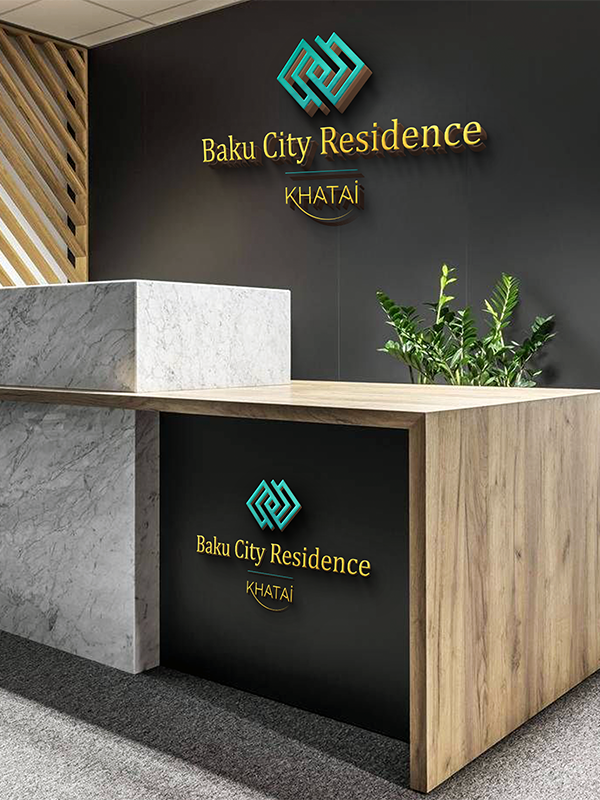 Investments
Eco-friendly environment, breathtaking panorama of the city and the unique design make "BCR Khatai" the pearl of modern Baku.
The modern outlook of the buildings, fascinating design and facade covering of the entrance halls are a perfect example of the art of interior construction with use of the high-quality materials and insolation rates.
When getting to the territory of the "BCR-Khatai", one can't but admire the atmosphere of piece and privacy that is reigning there. The harmonic combination of all the elements of the architectural ensemble creates the feeling of coziness and comfort.
An ecologically clean region situated in the city center is another advantage of the "BCR-Khatai", which enhances the value of this project.
The "BCR-Khatai" blends greatly into the surrounding ensemble and is a good example of the combination of the natural beauty and modern architecture.
It is a real oasis of peace and privacy, luxury and comfort, smart solutions and healthy lifestyle.
Innovative approaches in managing the business favors the promotion of projects and services, whereas the high qualification of staff and constant communication with customers and investors provide the "BCR" project with a great opportunity for business development and smart investments.
The "BCR" works with investors who demand creativity and flexibility because, while they must develop a distinct project for today that stands apart, their project must also be able to seamlessly pivot towards future trends in the market. Modern commercial and residential buildings present opportunities to investigate new and innovative concepts that could fundamentally alter the collective vision of what is possible within these spaces.
The "BCR-Khatai" invites you to invest in a guaranteed and promising project, avoiding involvement in risky and protracted investments.