Buy a fascinating apartment in the "White City" area at a price starting from 2200 AZN!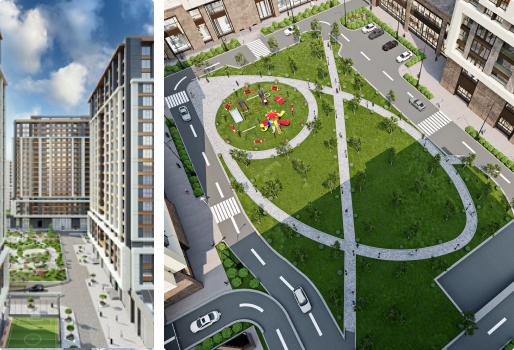 Downtown
The complex is located in one of the most beautiful and prestigious downtown areas of Baku – the "White City".
Architectural and ecological compatibility, as well as a considered integration of the new development into the existing urban context of the city were identified as major themes in the forming of the "BCR-Khatai" project in this downtown area of modern Baku. The result has created a project where, aside from fascinating architecture and investment opportunities, the creation of an attractive eco-friendly environment and infrastructure has stimulating a willingness to live and invest in such a unique place.

Modern infrastructure
The "BCR Khatai" meets all the desires and needs of residents and potential investors, as well as answers to the most modern and high-quality standards. The complexes are built in a unique design that combines elements of Western and Eastern architectures and adds a peculiar zest to the splendor of modern Baku.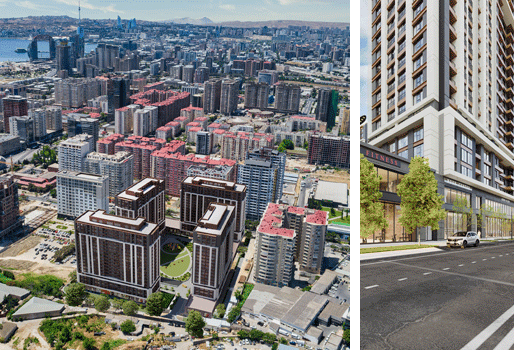 All inclusive
The residential complex, which includes popular cafes and restaurants of Baku, sports and entertainment centers for adults and children, is designed for the comfort of every family.

Everything is close
It's time to make a change from "far from the center" to "everything is very close". The "BCR Khatai" provides a walking distance to the Baku boulevard in just 10 minutes.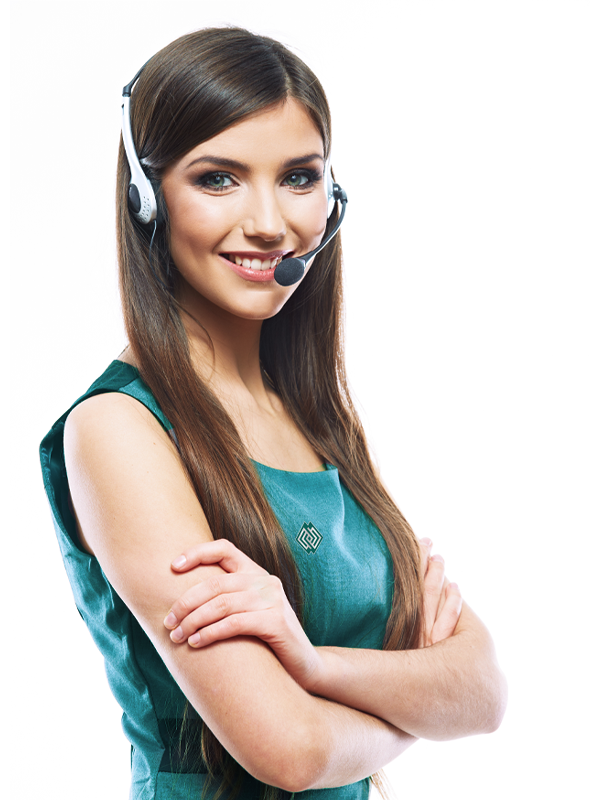 We will call you
Leave your phone number, we will call you